Welcome to The Fitness Connection
Our award-winning, adults-only fitness club, offers great levels of personal service in a friendly, relaxed atmosphere for people of all shapes, sizes and abilities.
At Fitness Connection we offer superb, modern facilities, including our fully equipped, air conditioned gym, a range of fun fitness and relaxation classes in the Studio, including: Pilates, aerobics, Yoga, H.I.I.T and Insanity classes, along with our renowned One2One service to help you achieve all your personal fitness and weight loss goals.
Beauty, massage and tanning are all available here.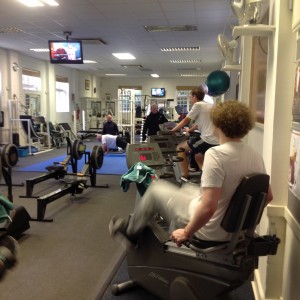 For more details and to book Your FREE, No Obligation Trial Visit, please contact us on 01304 614000.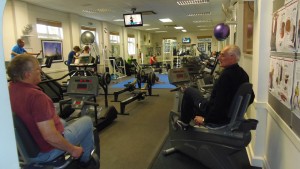 Our unique, personal service at Fitness Connection, includes a full lifestyle overview, health check, dietary advice, goal setting, motivation and more!
Beginners to advanced are welcome here, and for beginners and the less experienced we offer our unique 'Easy-Start' programme comprising of multiple One2One sessions – not just a quick induction. You will love the service here!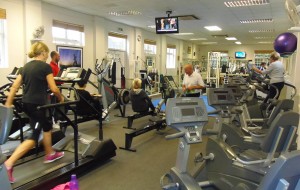 For the more advanced, our friendly experienced, mature team can offer all the help and attention you need, to achieve your fitness and weight goals, having trained everybody from beginners right through to professional and competetive athletes.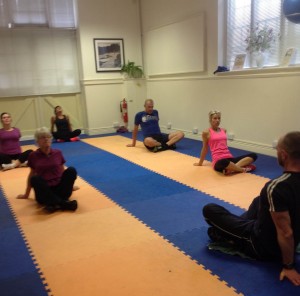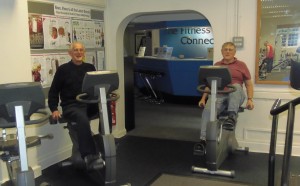 For those who require more specific One2One attention we offer superb quality Affordable Personal Training packages with guaranteed results! (Please take a look at our Personal Training page)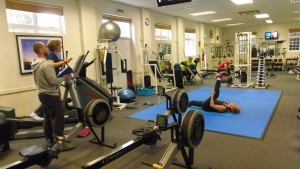 We also offer a range of treatments, including: Beauty, massage and tanning.